Enders Game Opens #1 AT THE BOXOFFICE ARAMIS KNIGHT STARS AS BEAN



ARAMIS KNIGHT BREAKING DAWN PREIMERE



Aramis will star in "Royal Pains" on USA Network September 12th & 13th. Don't miss it!!

ARAMIS HAS SIGNED ON TO PLAY "BEAN" IN A FEATURE FILM CALLED "ENDER'S GAME" WHICH WILL BE DIRECTED BY GAVIN HOOD. ARAMIS WORKED WITH GAVIN WHEN HE WAS 6 YEARS OLD ON A MOVIE CALLED RENDITION. HARRISON FORD WILL ALSO BE STARRING IN THE FILM. ARAMIS WAS IN A MOVIE WITH HARRISON FORD CALLED "CROSSING OVER" SHORTLY AFTER HE FINISHED FILMING RENDITION. WE WILL BE SHOOTING IN LOUISIANA IN FEBRUARY.



Aramis recently guest-starred on NCIS...check out the clip here: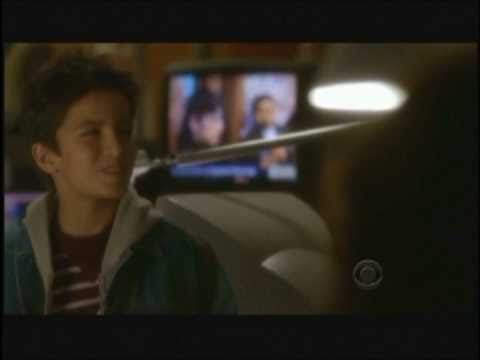 ARAMIS WILL BE GUEST STARRING ON "PSYCH" SEASON PREMIERE COMING THIS FALL!!




ARAMIS IS CURRENTLY FILMING "THE DARK KNIGHT RISES" WATCH FOR HIM IN THEATRES



Catch Aramis On Daytime television "General Hospital" for ABC as Young Sonny
---
---